Check out our EVENTS ARCHIVES for some interesting history, CLICK ON ICONS BELOW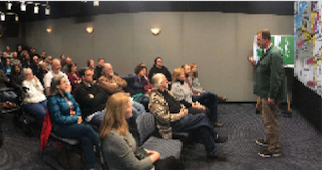 KNKX Broadcast "All Things Considered" live from the Locks during the 2017 Centennial. Click on images to left to hear some interesting podcasts on the history of the Locks.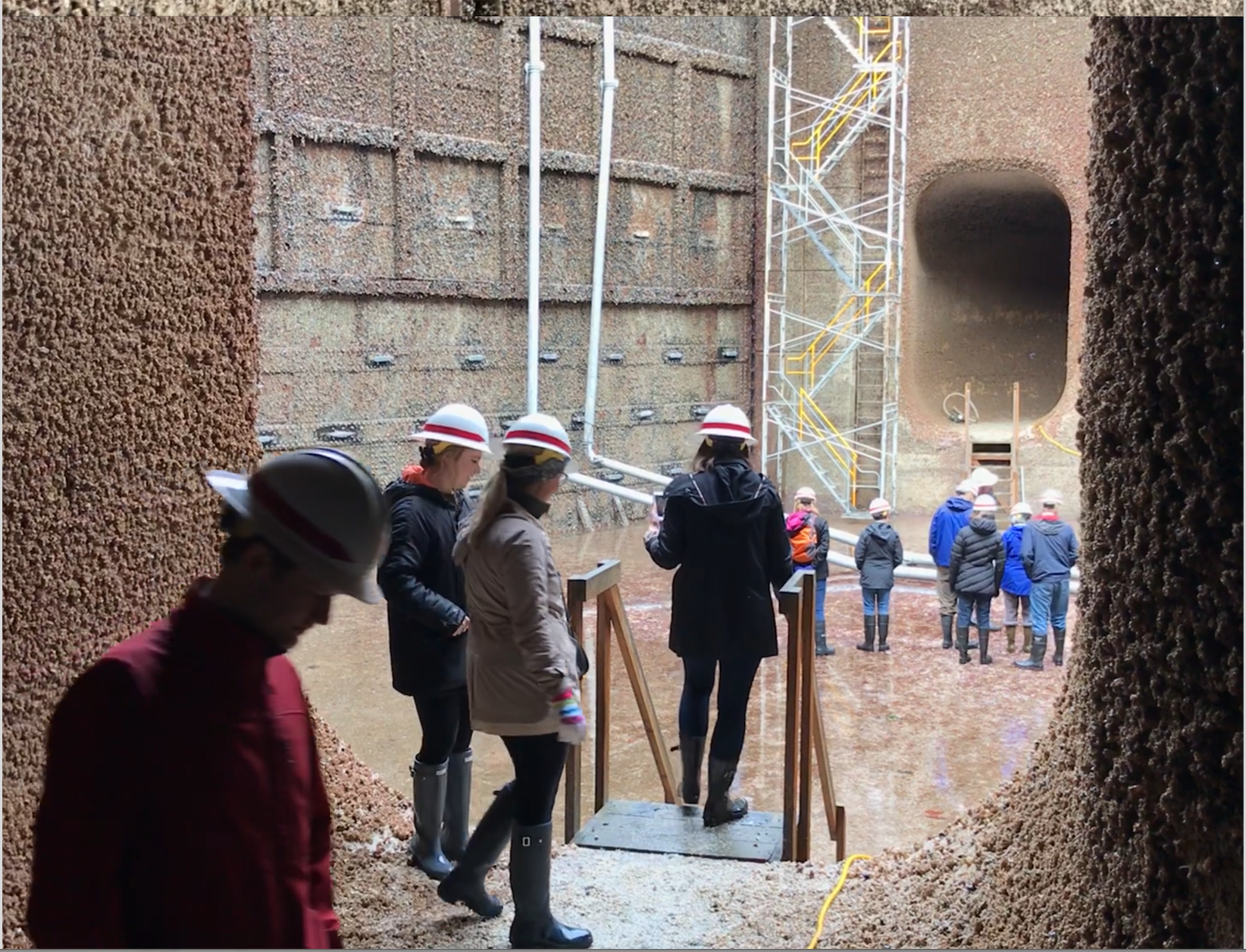 VIP INSIDE CHAMBER TOURS IN MARCH 2020
Our most popular fund raising tour is back on a very limited basis on Wednesdays at 10:30am in March. Groups limited to 15 people, so book early to get on a tour.
(Click photo to learn more and reserve a spot on a tour)